Alliance Select Foods International, Inc. (ASFII) is a homegrown international seafood company. It is a public corporation registered in the Philippine Securities and Exchange Commission (SEC) on September 1, 2003 as Alliance Tuna International, Inc. It started commercial operations in 2004 to engage in tuna processing, canning, and the export of canned tuna products in General Santos City, Mindanao, Philippines. In 2006, the company was listed on the Philippine Stock Exchange through an initial public offering. It was renamed to Alliance Select Foods International, Inc. in 2010 to reflect the company's direction to diversify its product line and take advantage of its manufacturing expertise and global marketing channels.
Starting in 2008, ASFII began expanding its tuna business, and established PT International Alliance Food Indonesia (PTIAFI), an Indonesia-based canned tuna manufacturing plant. The company further expanded to salmon and other seafood processing and sales by forming Big Glory Bay Salmon and Seafood Company, Inc. (BGB) in General Santos City last 2009 and acquiring Spence & Company Ltd. (Spence) in the USA last 2011. The company also went into salmon farming and processing by investing in Akaroa Salmon (NZ) Ltd. (Akaroa) in New Zealand last 2012.
We aim to be the trusted partner for world-class seafood products providing maximum value for our people, customers, and shareholders
The company's Core Values are Integrity, Accountability, Concern, and Teamwork.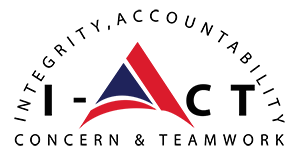 Our Policies are aligned with these values and help everyone to comply with all relevant laws and regulations.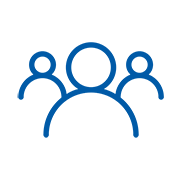 We develop and train our people to help them have a better life as we grow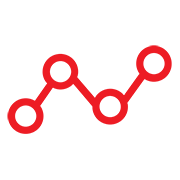 We aim to deliver strong profits across all our businesses through quality products and services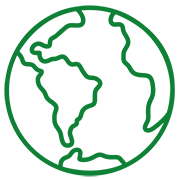 We give back to the community through sustainable development projects and responsible operating practices
Alliance Select Foods International, Inc. (ASFII) is a global seafood processor and cannery with manufacturing, and distribution operations in the Philippines, United States, Thailand, Indonesia, and New Zealand.
Alliance Select Foods International, Inc. (ASFII) has been engaged in the research and development, manufacturing, processing, canning, importing and exporting of marine food products and aquaculture for over 15 years.
Our main products are canned tuna and smoked salmon, including private label products for some of the world's largest retailers.
Our tuna, caught in sustainable quantities in the teeming depths of the Pacific, are processed and canned in our very own canning facilities, and distributed globally. They are rich in Omega-3, and are in high demand all over the world – used and trusted by popular food brands and stocked in the most well known supermarket chains around the world.
Our salmon products are sourced from the deep seas of the Pacific and the Atlantic, and smoked in the best facilities in the Philippines, New Zealand, and the United States of America. We have invested in some of the most well-known names in the smoked salmon industry to give you products that are paralleled in freshness, flavor, and price.
Let's Start a Conversation